sunnier
skies
ahead
John Wayne Airport
2020 Annual Report
Weathering
Today, Prepared
for Tomorrow
At John Wayne Airport, the safety and security of our guests and employees is always our top priority. During 2020, the impact of the COVID-19 pandemic was felt deeply as air travel around the world came to a near halt. Passenger traffic was the lowest during the pandemic in April with approximately 500 passengers per day, a decrease of 97% compared to 2019.
Our efforts turned to quick responsiveness, implementation of health and safety initiatives, and immediate measures to minimize the financial impact and address tenant sustainability. We're proud of our efforts, and will continue practicing outstanding stewardship and doing all we can to safely serve our guests and community in the weeks and months ahead.
leading
toward
recovery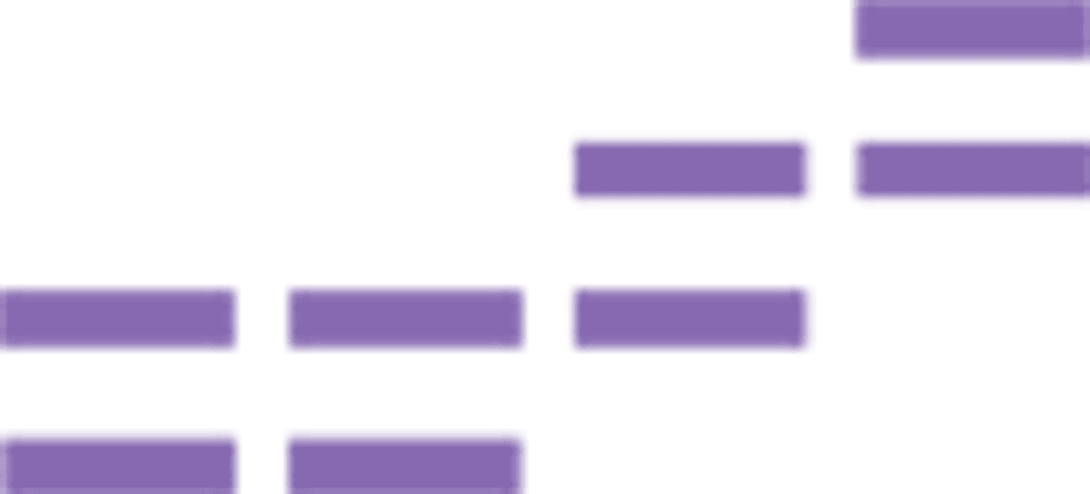 continued leadership to pave the way to recovery
Being a
good
neighbor
committed to supporting our Orange County neighbors
comfort
and
convenience
offering the safest and most comfortable guest experience
ensuring
safety:
our top
priority
ready to reconnect guests with family, friends and business associates
staying
Financially
sound
years of smart fiscal stewardship and conservative preparation pay off
Weathering
Today,

Prepared
for Tomorrow
2020 was an unprecedented and difficult year for us all.
Yet, despite the challenges, we are confident that John Wayne Airport has taken the right steps—and will continue to act with speed and agility—as Orange County returns to better days.
We know people want to travel, and we anticipate those opportunities will be coming soon. With more than 30 non-stop destinations to choose from, John Wayne Airport is here to connect you to where you want to go.
We're ready for you. And we look forward to sunnier skies ahead.