AS THE PANDEMIC CONTINUED IN 2021,
SO DID OUR UNWAVERING COMMITMENT
During the past year, while facing the challenges of new COVID-19 variants and evolving guidelines, John Wayne Airport never lost sight of our priorities. We continued to implement health and safety initiatives, practiced smart fiscal stewardship and reinforced our efforts to deliver a superior guest experience.
We focused on adapting, adjusting and rebounding stronger.
This dedication helped us demonstrate incredible agility during an ongoing and unprecedented time in our nation's history. All to serve the traveling public, our stakeholders and our Orange County community.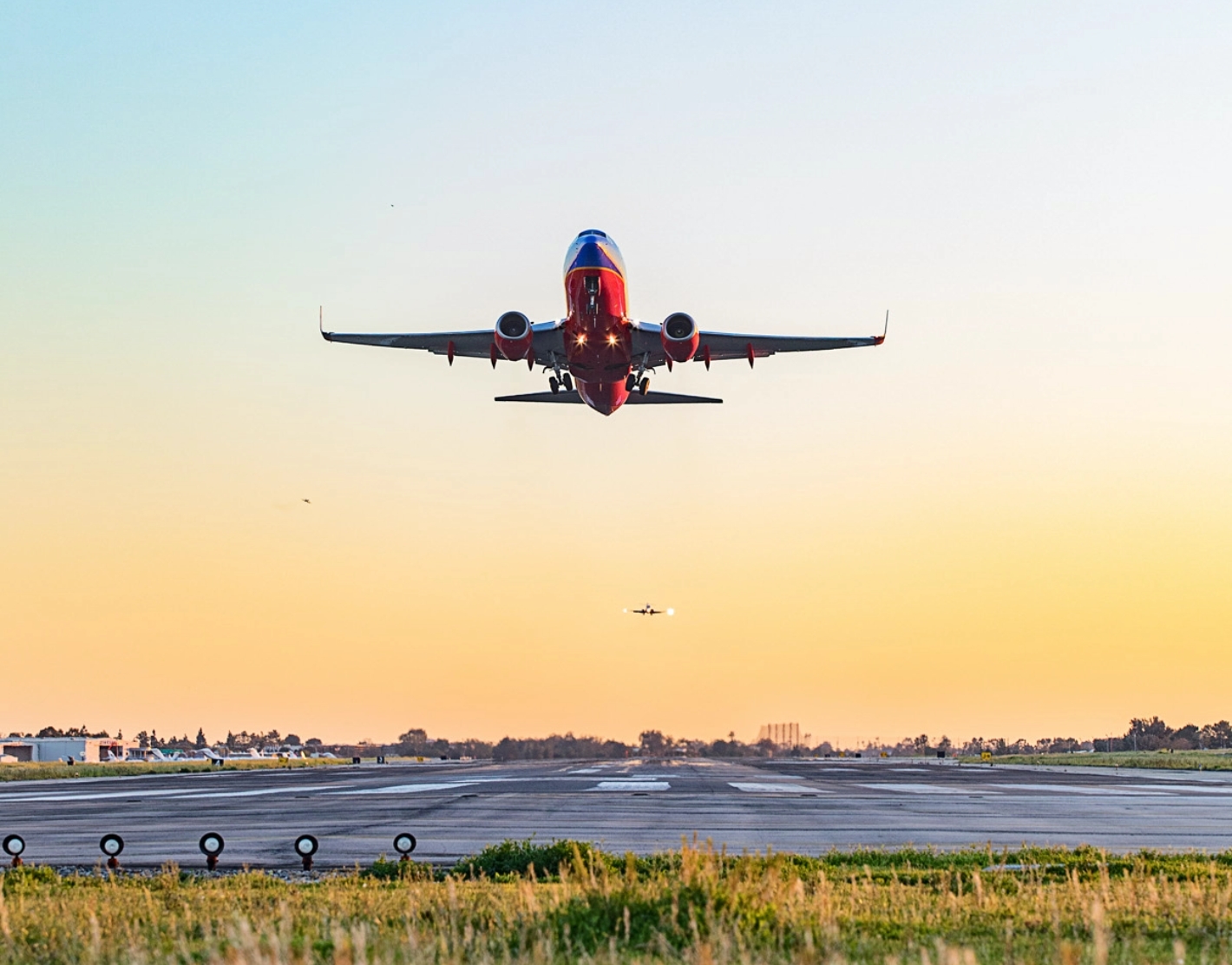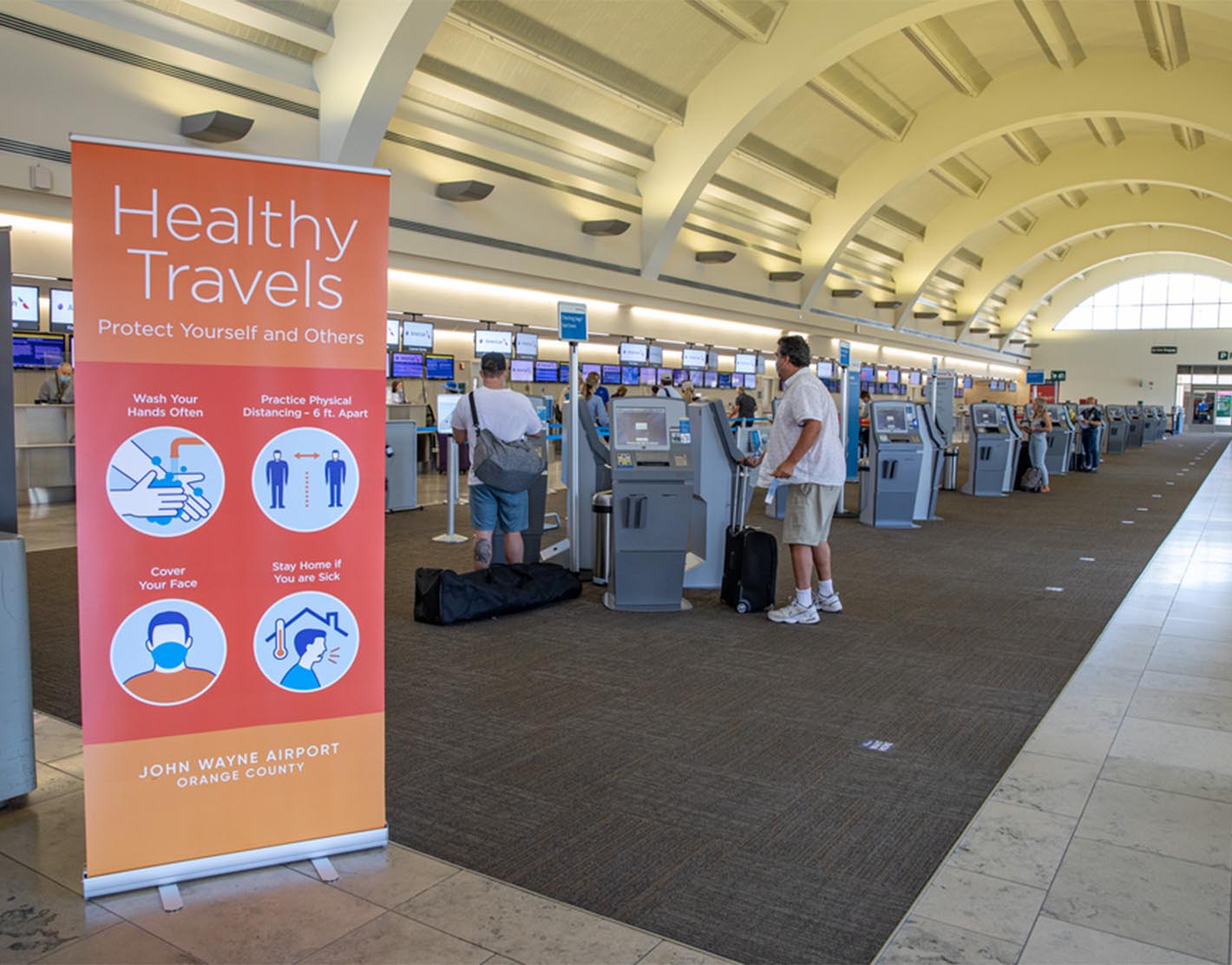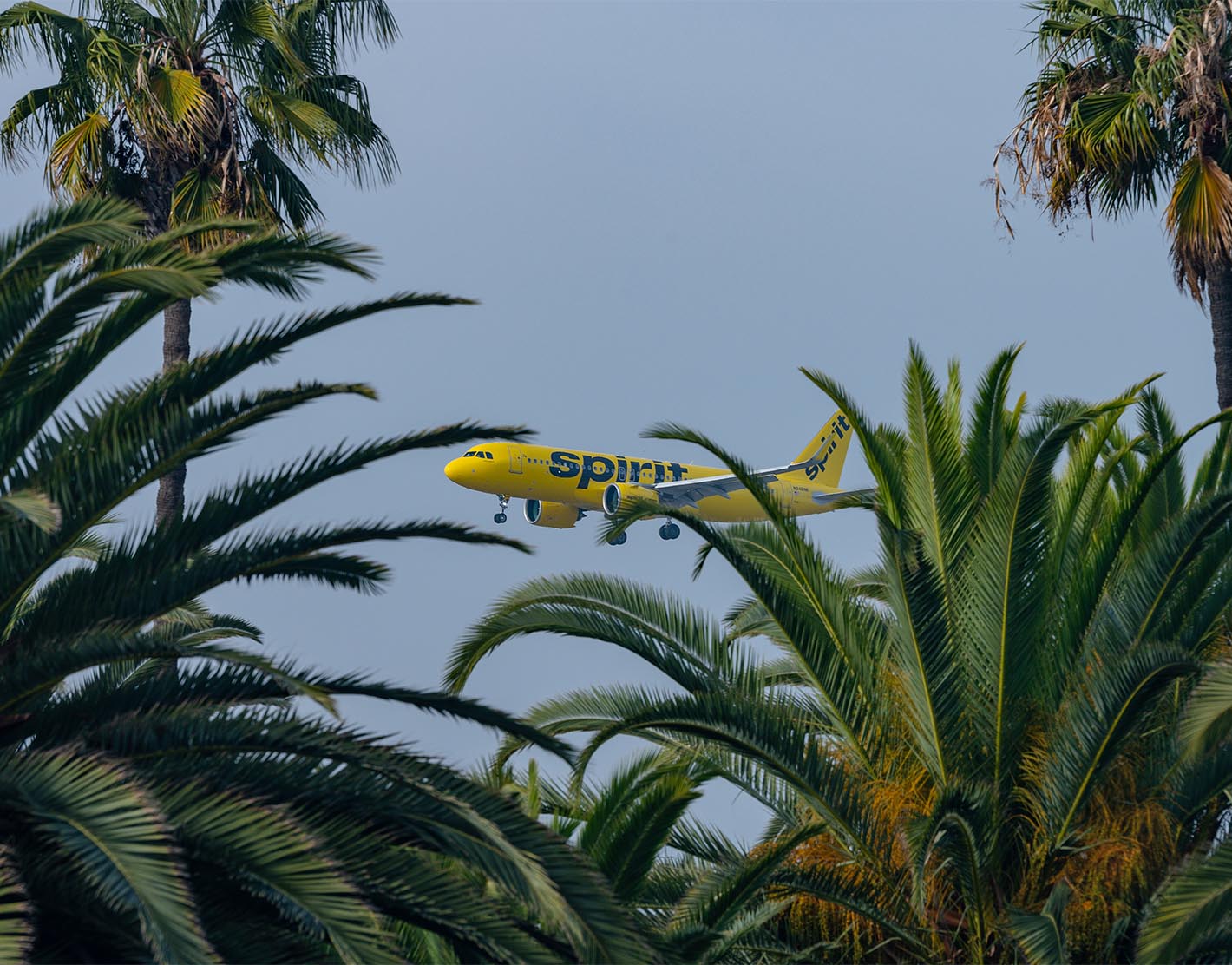 Leading
RECOVERY
Rebounding Stronger For Better Days Ahead
BEING

A

Good
NEIGHBOR
Recognizing Our Responsibility to the Community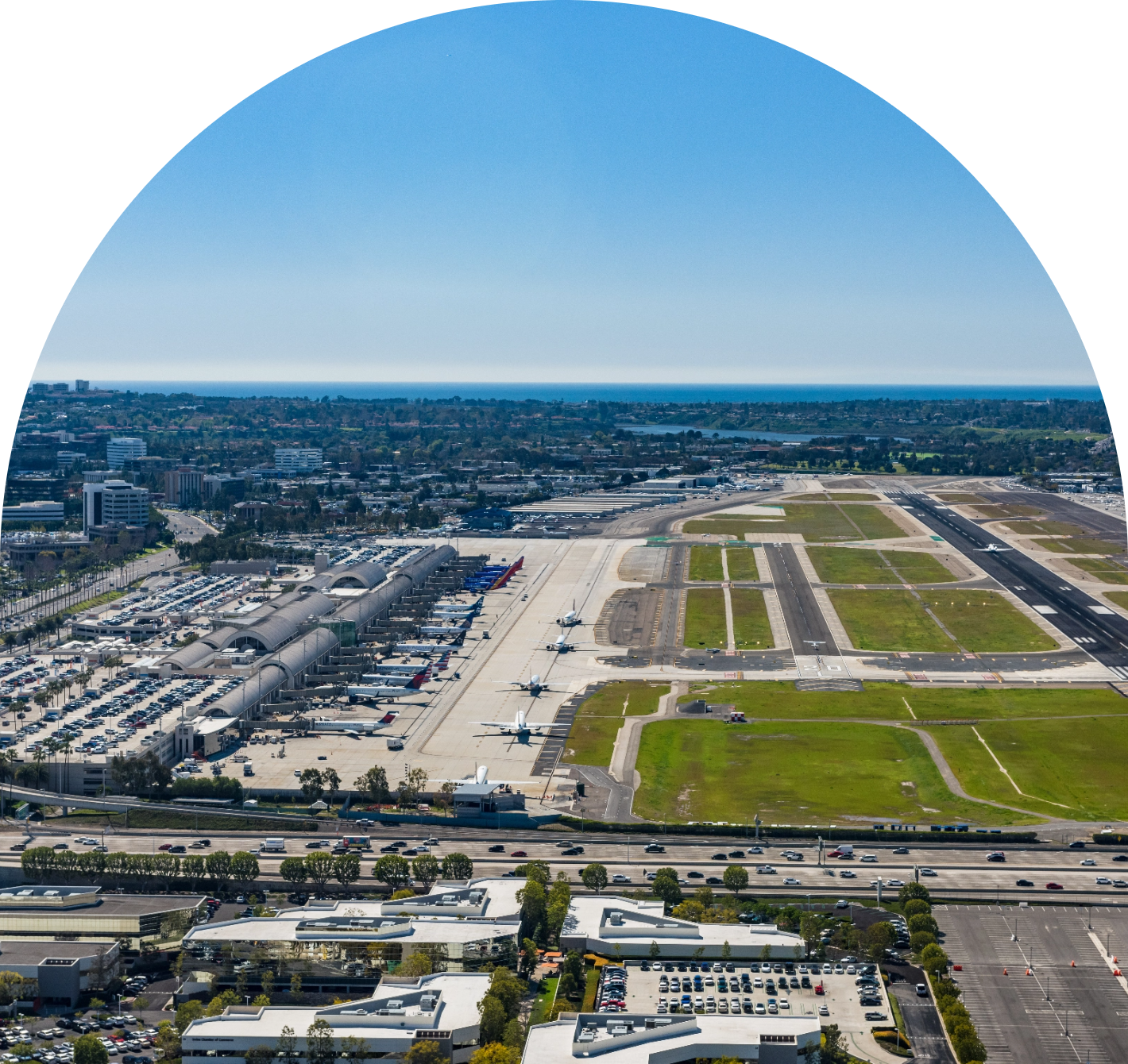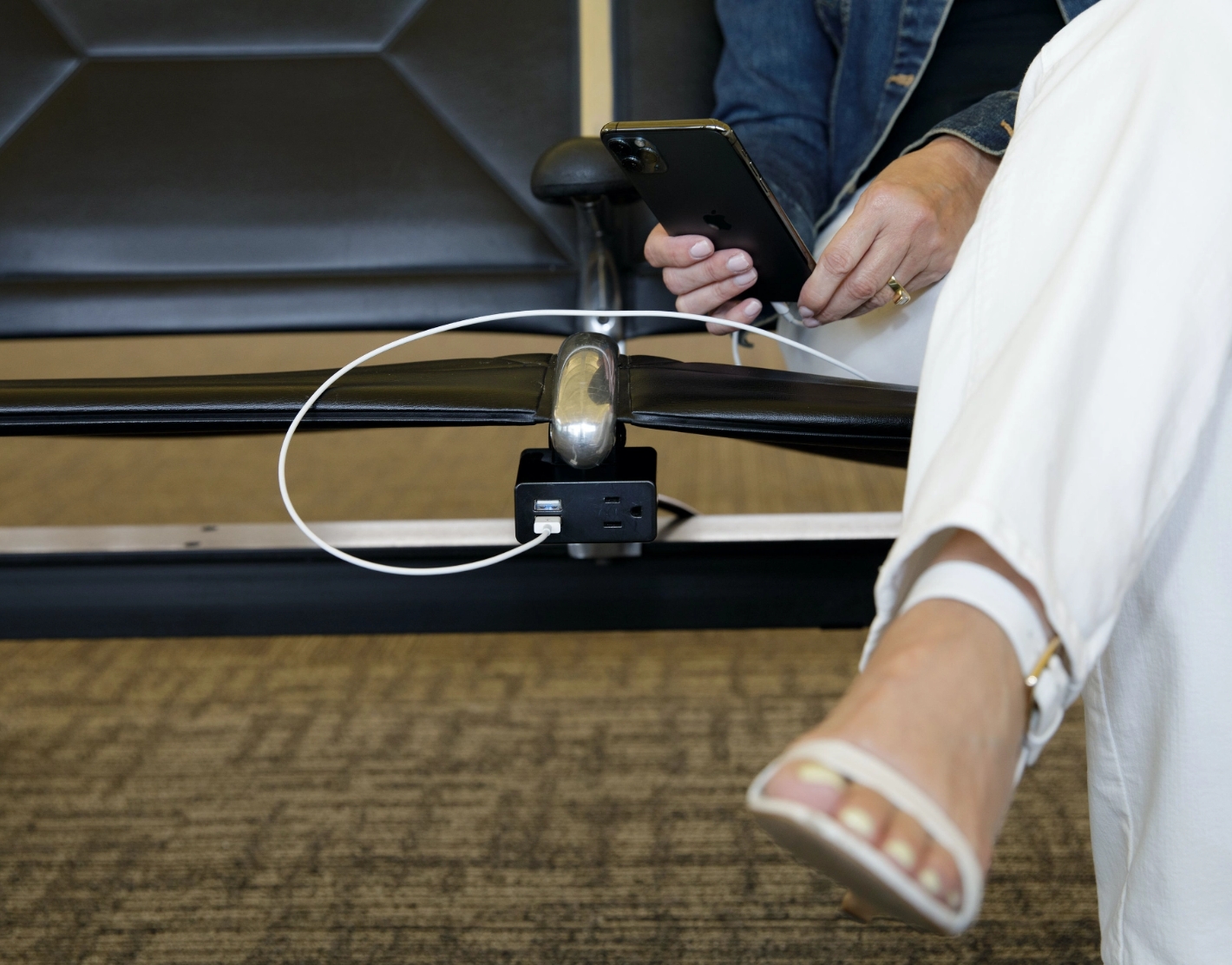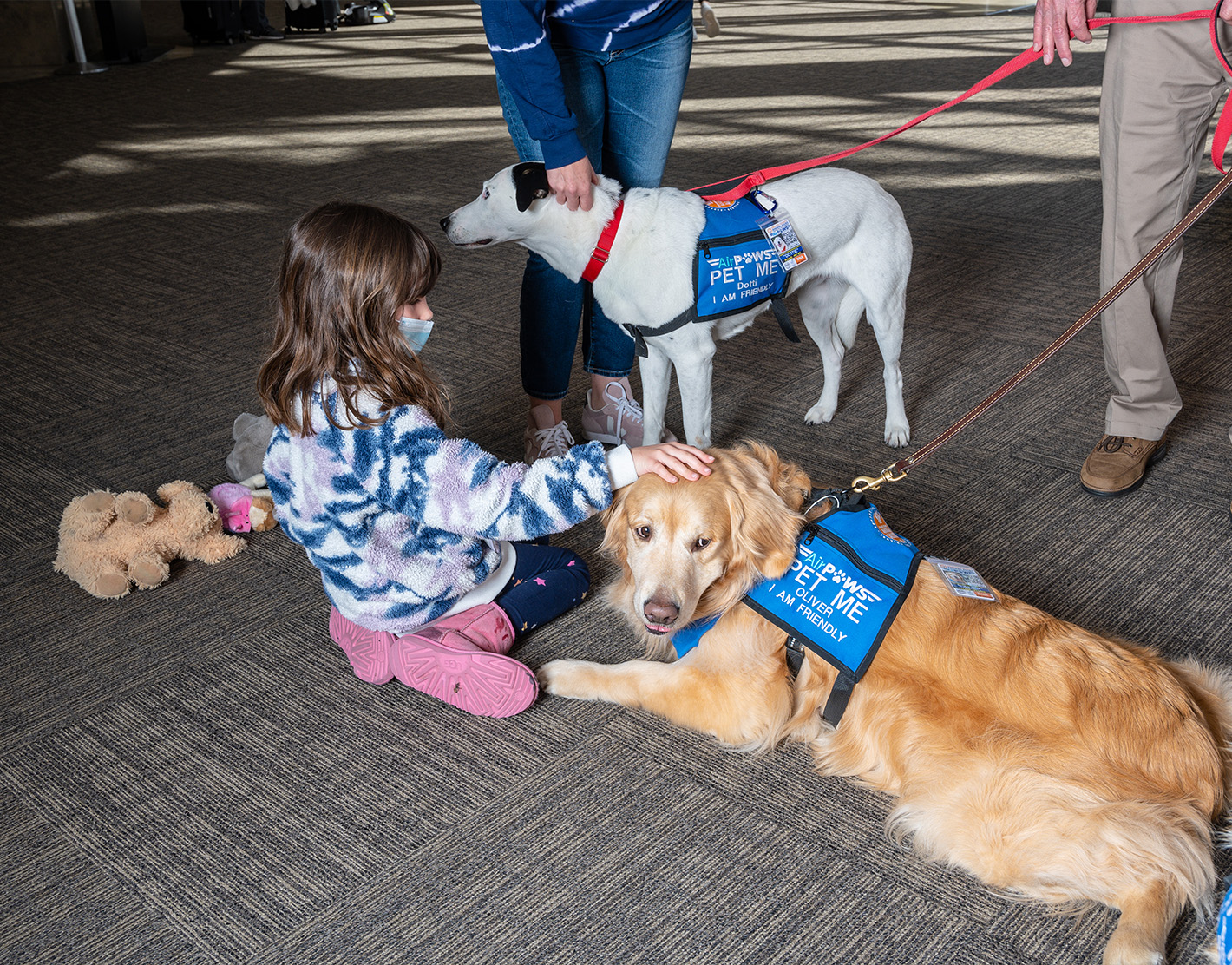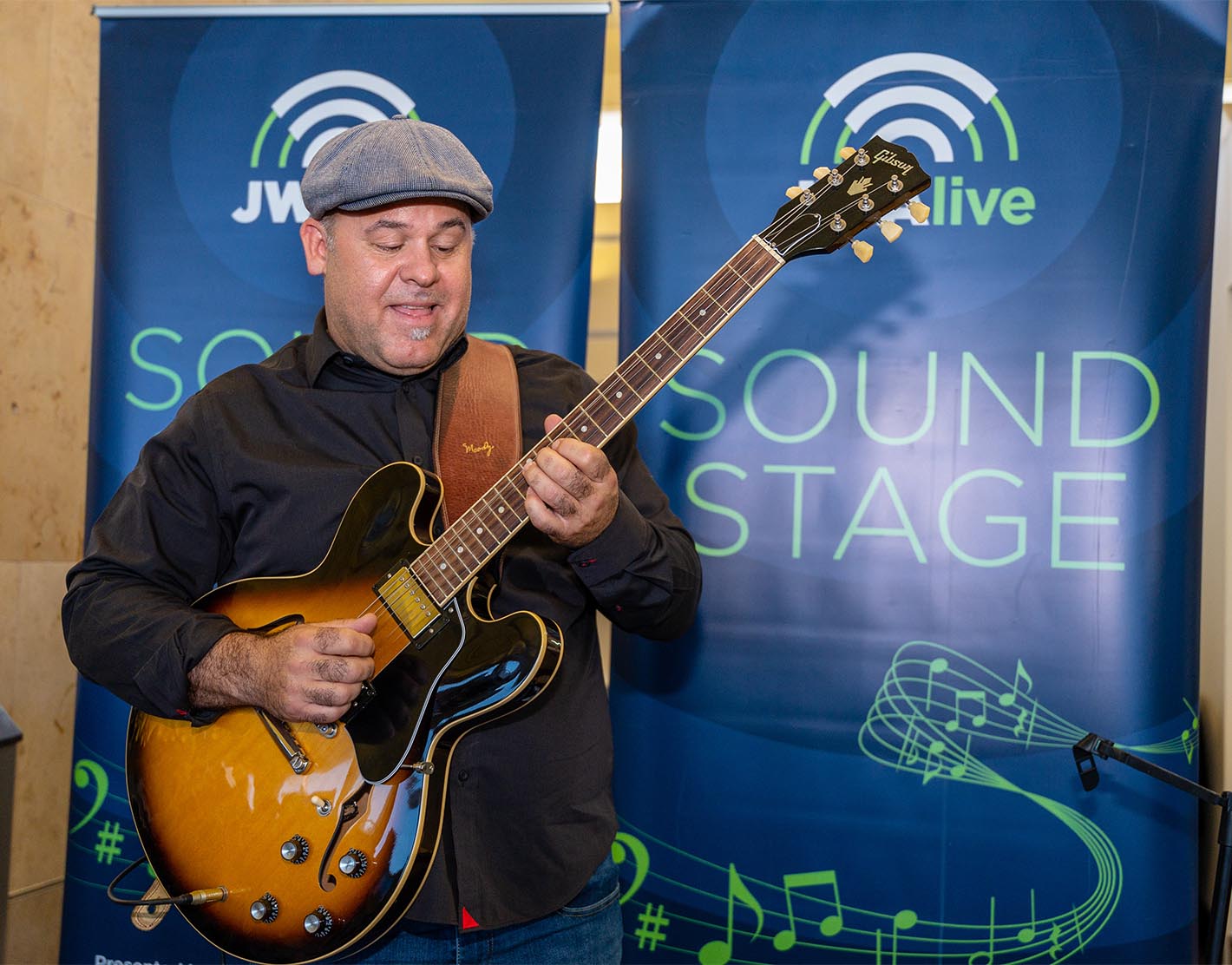 COMFORT

&

Convenience
Offering a Wide Variety of Services and Amenities
Safety:

OUR

TOP
PRIORITY
Ensuring a Clean, Safe and Secure Environment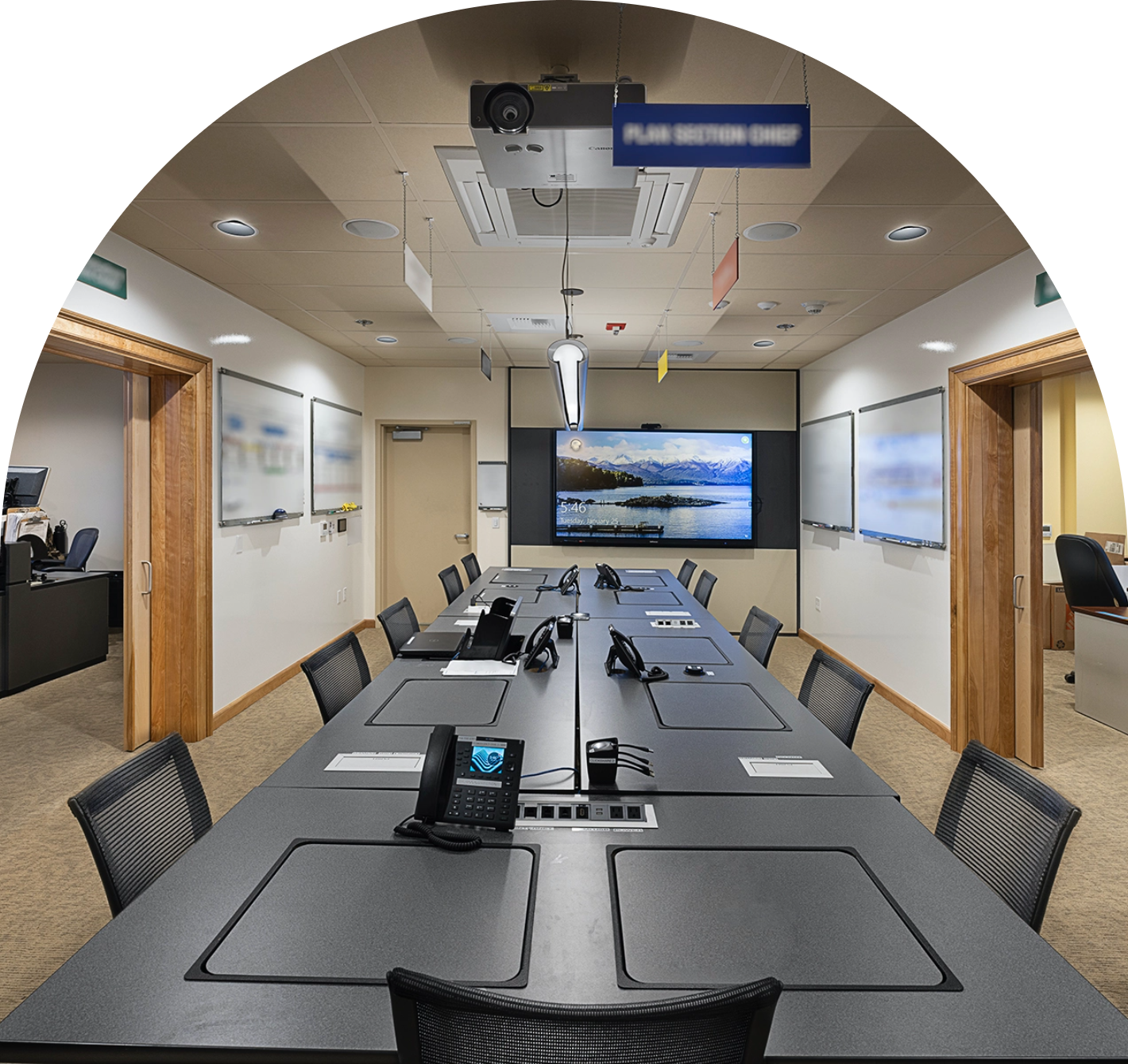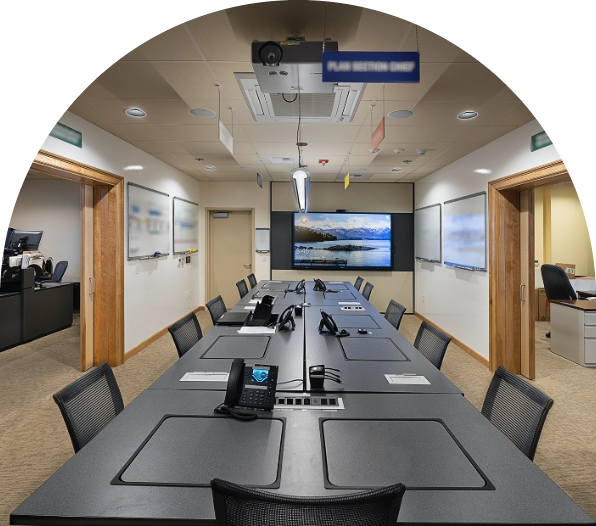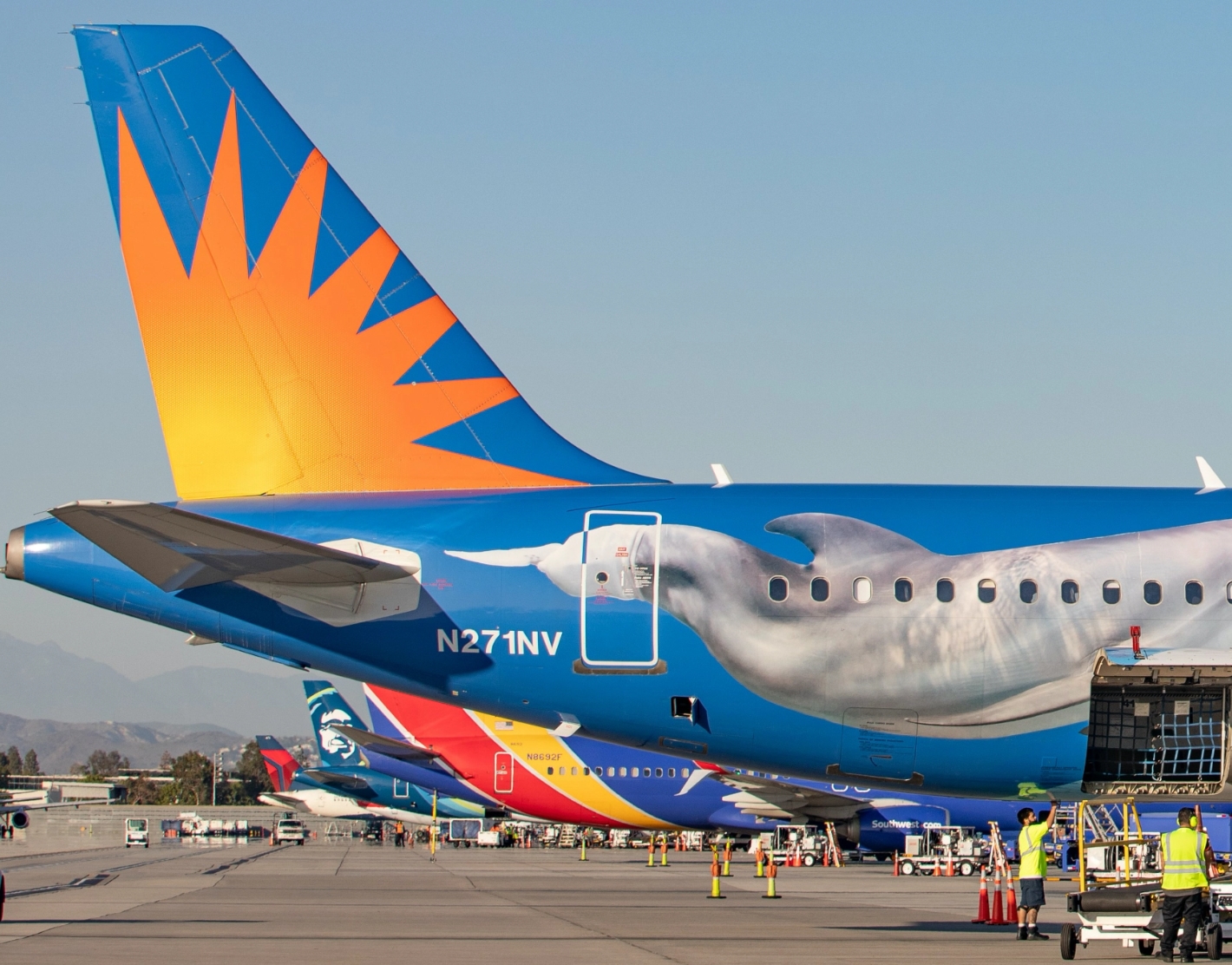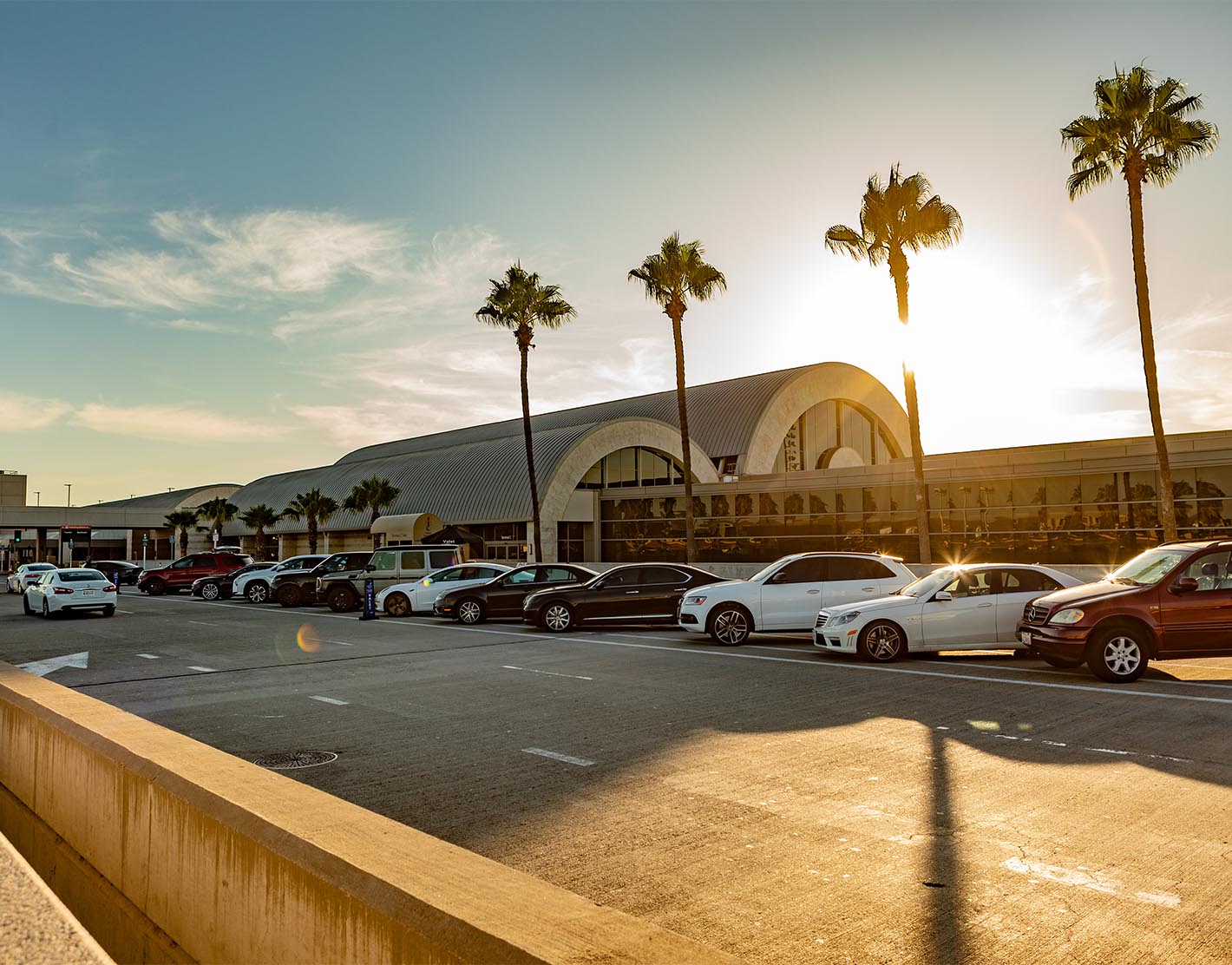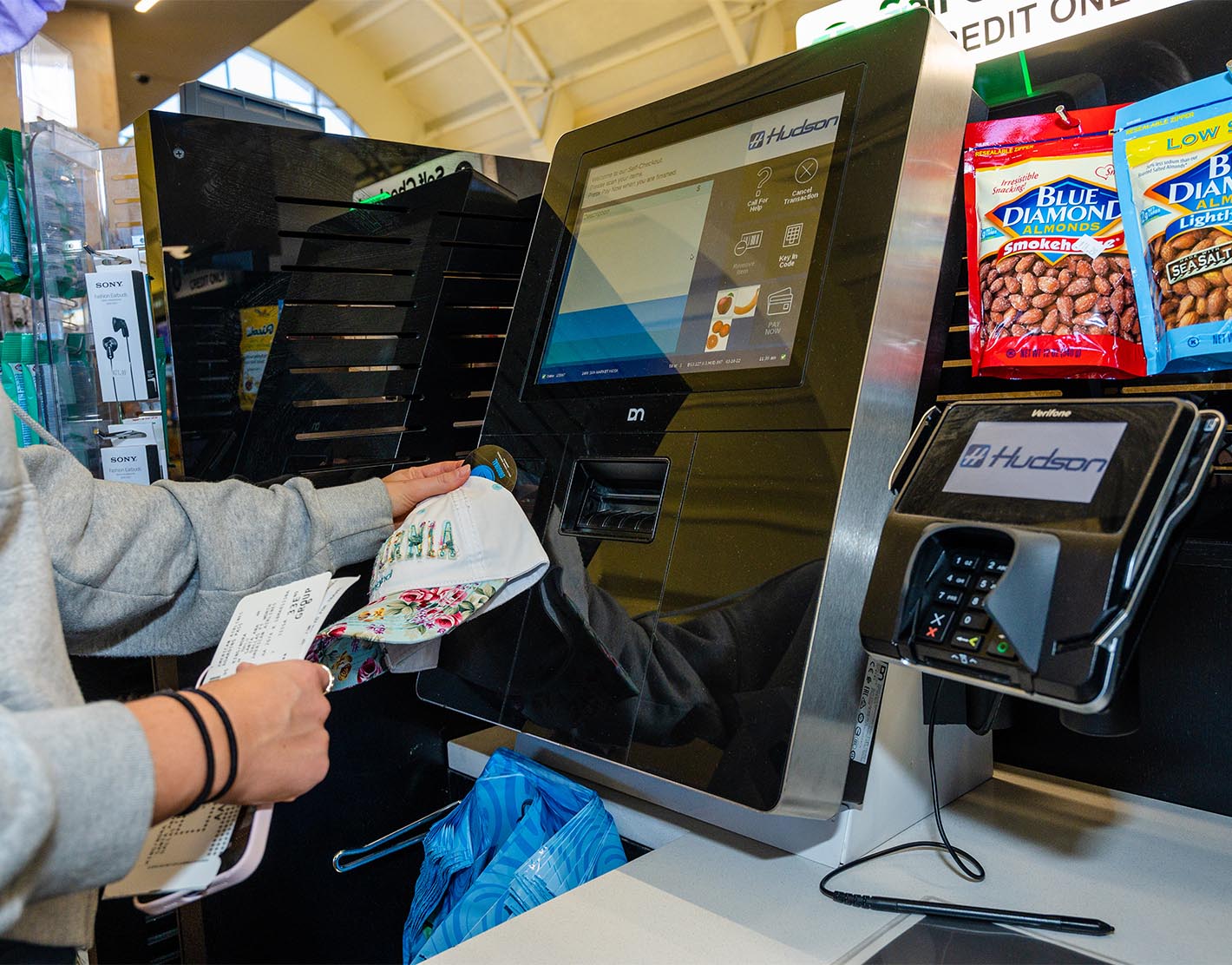 STAYING
Financially
SOUND
Benefiting From a History of Conservative Fiscal Practices
AGILE, RESPONSIVE AND BETTER THAN EVER
There's no doubt, 2021 was another challenging year. However, as JWA closed out the year, we're proud of the many positive changes we made, the many plans to advance our progress in 2022, and the strong rebound we've been able to achieve.
We ended the year strong, increasing passenger traffic to 71% of our 2019 pre-pandemic levels. We were pleased to see each month getting us progressively closer to our typical passenger levels, signaling renewed confidence in air travel.
To our guests and travelers: We say thanks for your continued loyalty. We look forward to serving you in the months ahead.